President IRS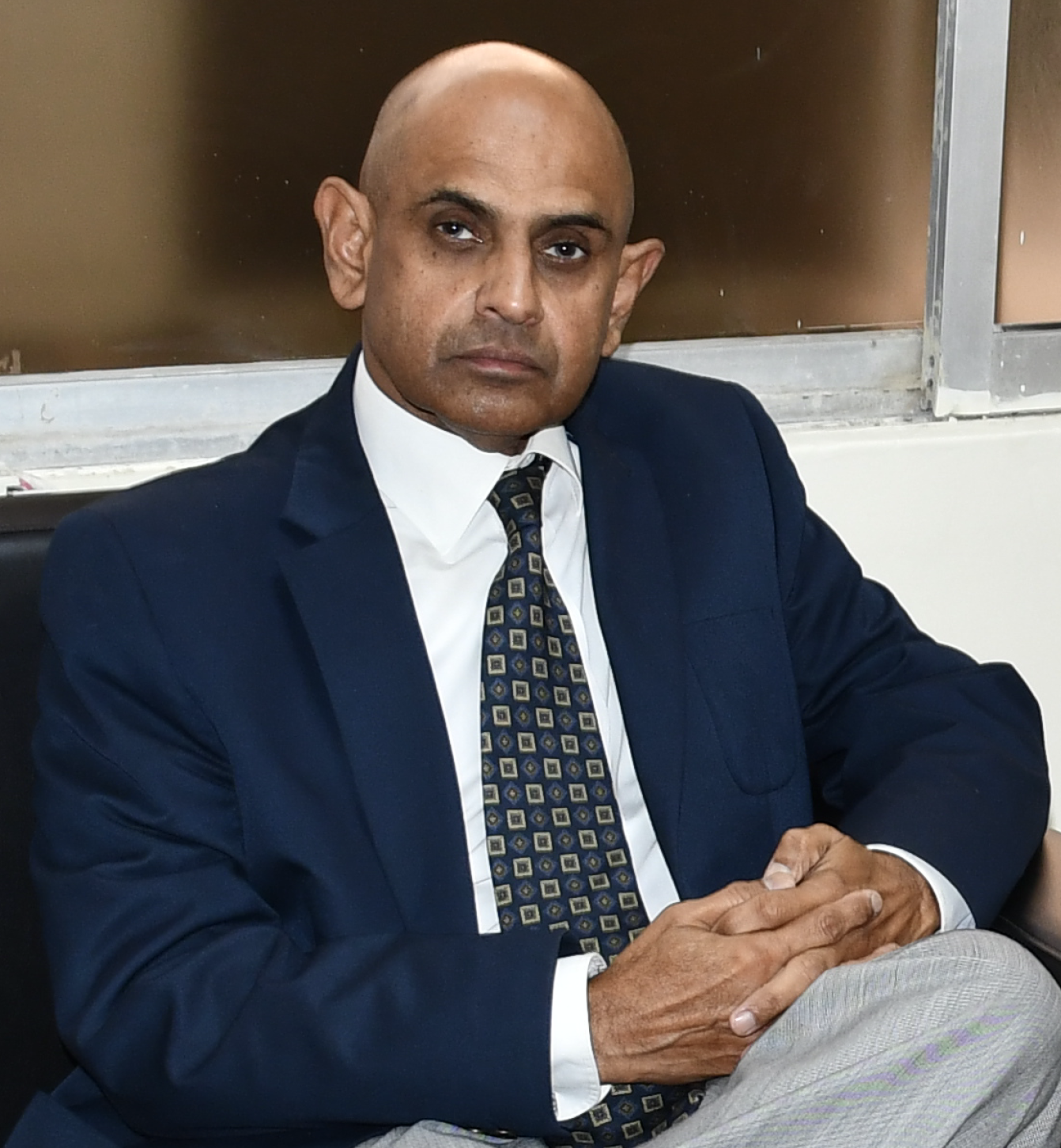 0092-51-9203967
presidentirs@yahoo.com
Ambassador Nadeem Riyaz is the current President of the Institute of Regional Studies. He is a former diplomat who worked at the Ministry of Foreign Affairs of Pakistan from 1985-2020.

Ambassador Riyaz holds a Master's Degree in International Relations from Columbia University, New York, USA, with regional specialization in South Asia. He also holds a Master's degree in Political Science from Government College, Lahore, Pakistan.

During the course of his long career with the Foreign office, he has held many key positions at the headquarters, including Director (Europe), Director (Administration), Director (Foreign Service Academy), Director General (China) and Additional Foreign Secretary (Europe). His postings abroad include Second Secretary High Commission of Pakistan, Pretoria, South Africa, and Deputy Head of Mission, Embassy of Pakistan Paris, France. He served as Ambassador to Sweden, Finland, Estonia, and Latvia from 2009 to 2013. He was Pakistan's Ambassador to Italy from October 2015 to February 2020 and was concurrently accredited to Slovenia, Albania, and San Marino.

Ambassador Riyaz also served as Permanent Delegate to FAO, WFP, and IFAD. He also served on the Standing Committee of International Development Law Organization (IDLO), Rome and represented Pakistan as Deputy Alternate Permanent Delegate to UNESCO.

Ambassador Riyaz has been associated with teaching for over a decade. He was a regular guest speaker at American University, Rome, Loyola University, Rome, Tor Vergata University, Rome, Ca Foscari Venice and University of Ljubljana. He has also lectured at University of Uppsala, Sweden and a number of research institutions in Sweden, Finland, Italy and Slovenia.

He is the author of Handbook for Diplomats of Pakistan, VVIP Protocol and Cycling around Islamabad. Ambassador Riyaz is a cricketer, golfer, and an avid cyclist. His hobbies include reading, restoring cars, and hiking. He currently lives in Islamabad. He has one son.