Contemporary Regional Developments in Afghanistan
23rd - 29th January
Gunmen attack army post at Kabul military academy. Five soldiers and four attackers die in the assault on the well-defended Marshal Fahim University, the latest in a series of attacks.
( The Guardian 29.1.2018)
The Taliban drove an ambulance packed with explosives into a crowded Kabul street on 27 January, setting off an enormous blast that killed at least 95 people and injured 158 others, adding to the grim toll in what has been one of the most violent stretches of the long war, Afghan officials said.
( New York Times 27.1.2018)
16th - 22nd January
U.S. President Donald Trump quoted Prime Minister Narendra Modi in internal deliberations to buttress his point that the American strategy in Afghanistan has been a failure, the Washington Post reported. The Post said Mr. Trump also imitates Mr. Modi's accent while quoting him. "Never has a country given so much away for so little in return," Mr. Modi had said of the U.S role in Afghanistan, during his interactions at the White House last year. The Prime Minister had possibly meant it as an appreciation of the American commitment in Afghanistan, but Mr. Trump sees it as an endorsement of his long held position that the U.S has been foolish in staying on in the trouble-torn country. After much dithering in the initial months, Mr. Trump approved the open-ended continuation of American troops in Afghanistan.
Kabul hotel siege ends after 12 hours with 18 dead, Afghan officials says, Taliban Claims responsibility: Gunmen who raided the Intercontinental Hotel in Kabul killed at least 18 people during a 12-hour standoff with security forces that ended on 21 January, Afghan authorities said. Of those killed, 14 were foreign nationals and four were Afghans, according to Najib Danish, spokesman for the Ministry of Interior. Four gunmen were also killed by Afghan security forces responding to the attack, he said. The slain included nine people from Ukraine and one person each from Greece, Germany and Kazakhstan, Kabul Police Chief Salem Ehsas said. The nationalities of two people were not known yet, he said. Ten people were injured, including four civilians, he said.
Afghan army can collapse in six months without US help: Ashraf Ghani
8th - 15th January
Some residents of Logar province, 60 kilometers in the south of Kabul, have awarded 'medal of bravery' to the US President Donald Trump over his recent stance against Pakistan.
Afghanistan government negotiators and Taliban officials have reportedly opened "unofficial" talks in Turkey to discuss "mechanisms" that could pave the ground for initiating a formal peace dialogue.Participants of the meeting have told Afghan media the talks have been arranged in cooperation with the Turkish government. Officials from the Taliban's Qatar-based office and other insurgent groups are said to be among the attendees. The Afghan government has not commented on the discussions.But a Taliban spokesman, Zabihullah Mujahid, has rejected the reports about the group's participation in talks in Turkey.
Officials in southwestern Nimroz province say the population of drug addicts has jumped from 11,000 to 13,000 in a span of one year in the province—with most of them returning from neighboring countries.
1st - 7th January
Thirty Taliban insurgents have been killed and another 33 wounded during security forces' operations in southern Ghazni province, an official said on 7 Jan 2018.
73pc Afghans to have access to hygienic water in 2 years: KABUL (Pajhwok): As many as 1.8 million people would find access to clean drinking and sanitation in the countryside under a two-year plan.
Taliban insurgents have freed 14 police personnel after holding them captive for eight months in Janikhel district of southeastern Paktia province.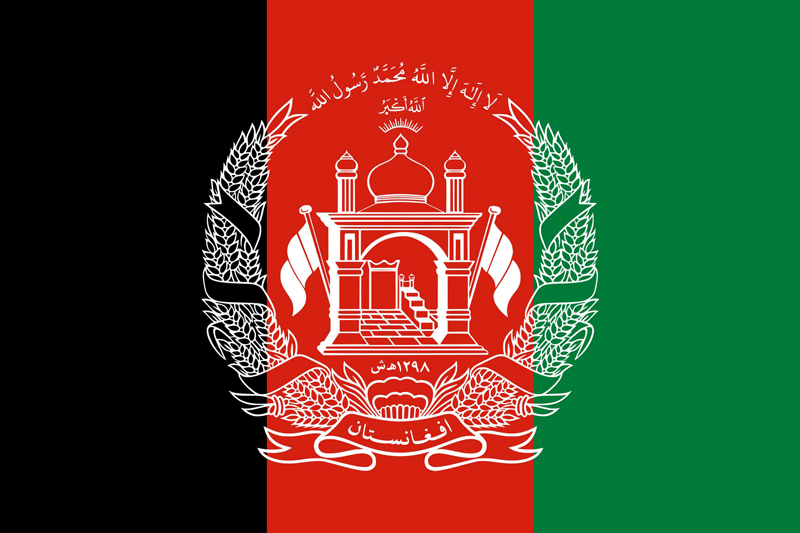 Archives