Contemporary Regional Developments in Bangladesh
23rd - 29th January
8 hurt in 'Bangladesh Chhatra League BCL attack' during Pragatisheel Chhatra Jote's strike: At least eight students were injured in alleged attacks by Bangladesh Chhatra League (BCL) men in Sylhet and Rajshahi universities as Pragatisheel Chhatra Jote activists are observing a nationwide strike protesting the January 23 attack by BCL men.
(Daily Star)
Visiting Indonesian President Joko Widodo laid emphasis on having a peaceful and quick solution to the Rohingya crisis against the backdrop of the bilateral relations between Bangladesh and Myanmar.
( Daily Star 28.1.2018)
16th - 22nd January
Bangladesh delays repatriation of Rohingya refugees: Bangladesh has delayed plans to repatriate hundreds of thousands of Rohingya refugees who fled violence, including mass killings and rape, in Myanmar. The process was due to begin on 23 January, but a list verifying the details of people to be sent back is still incomplete. There are fears that the Rohingya will be forced to return to conditions that are still unsafe. More than 680,000 have crossed the border to Bangladesh since a crackdown began last August.
Bangladesh ranks 34 in Inclusive Development Index: The 2018 index, which measures progress of 103 economies on three individual pillars -- growth and development; inclusion; and inter-generational equity -- has been divided into two parts. The first part covers 29 advanced economies and the second 74 emerging economies. Although China ranks first (placed at 26) among emerging economies in GDP per capita growth (6.8 per cent) and labour productivity growth (6.7 per cent) since 2012, its overall score is brought down by lacklustre performance on inclusion, the WEF said. India was ranked 62, while Pakistan placed at 52 and Sri Lanka at 40.
In a victory for labour unions, a global clothing brand has agreed to pay $2.3 million to meet fire and building safety regulations in 150 garment factories across its supply chain in Bangladesh, unions said The settlement is one the largest payments made by a brand to remedy workplace dangers in Bangladesh, the unions said in a statement. Dangerous working conditions and low wages have long been a concern in Bangladesh's garment industry, which suffered one of the worst industrial accidents in 2013, when more than 1,100 people were killed in the collapse of the Rana Plaza complex.
8th - 15th January
A section of Tabligh-Jamaat men blockaded the Airport Road in Dhaka protesting arrival of a top religious scholar from India causing a severe gridlock on the city roads. Indian Tabligh-Jamaat Scholar Maulana Saad Kandhalvi reached the Dhaka airport by a Thai Airways flight to attend the Biswa Ijtema, Nure Ajam Miah, officer-in-charge (OC) of Airport Police Station, told The Daily Star. Later he could not attend the Ijtema. The protestors protested against his controversial remarks' on Quran and Sunnah.
Former Indian president Pranab Mukherjee reached Dhaka on a five-day private visit.Foreign Minister AH Mahmood Ali received him at Hazrat Shahjalal International Airport. Indian High Commissioner to Bangladesh Harsh Vardhan Shringla, among others, was also present there to receive Pranab, said foreign ministry officials. Pranab's daughter Sharmista Mukherjee, among others, is accompanying him. It is his first foreign trip after he went into retirement in July last year. Pranab was a senior leader of the Indian National Congress. In a political career spanning six decades, he occupied several ministerial portfolios in the central government. Prior to his election as the president, he was the union finance minister from 2009 to 2012.A trusted friend of Bangladesh, he played a crucial role in the Liberation War of Bangladesh in 1971. After becoming president, Pranab made his first foreign tour to Bangladesh on March 13, 2013.
1st - 7th January
Bangladesh is looking to China for help to build a 12-billion-U.S. dollar major power hub at Payra, 204 km south of capital Dhaka, Bangladeshi State Minister for Power, Energy and Mineral Resources Nasrul Hamid said.
In 2017, around 5,500 Bangladeshi tourists visited different places in Kashmir followed by 15,000 Thai and 20,000 Malaysian tourists.
Bangladesh recorded its lowest ever temperature in history at 2.6 degrees in Tetulia, Panchagarh under the influence of a severe cold wave prevailing through the northern districts.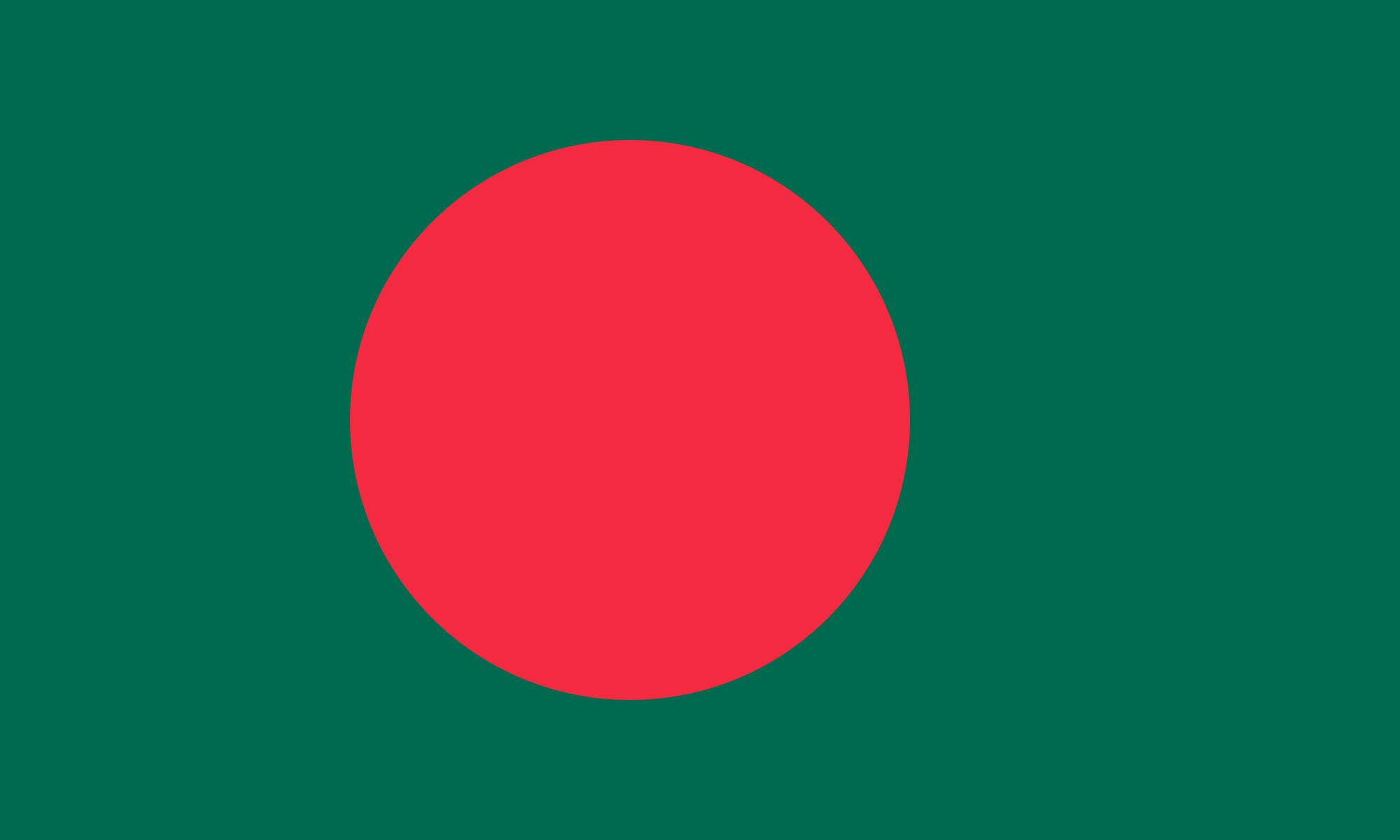 Archives