Contemporary Regional Developments in India
12th April - 17th April
Muslim Child rape-murder case in India disrupted by Hindu hardliner groups
When police in northern India went to court to lodge a charge sheet, they were confronted by dozens of lawyers determined to keep them out. The lawyers were Hindus. The charges, which police managed to lodge only after calling backup, implicated eight men in the rape and murder of a Muslim child. The killing of eight year-old Asifa Bano, details of which were released, and ongoing efforts by Hindu groups to disrupt the police investigation have sickened many Indians and deepened concerns about a growing sense of impunity among religious nationalists. Asifa, a member of a nomadic Muslim tribe, was grazing horses on 10 January in Kathua, a district of Jammu and Kashmir state, when a farmhand lured her away. She was confined in a small Hindu temple, drugged, raped for five days by a group of men and killed with a rock. Police allege the crime was intricately planned by Sanji Ram, the temple custodian, who they say agreed to pay local officers 500,000 rupees (£5,400) to create false evidence that would lead investigators away from him and his men. Ram had been a staunch opponent of the settlement of the Muslim tribe, known as the Bakarwals, in the area, and saw Bano as a soft target in a plot to frighten the group into leaving, police said. The arrest of Ram, his men and several police officers quickly took on religious overtones in Jammu where, as in other parts of India, rightwing Hindu groups have become increasingly active.
(The Guardian; April 12, 2018)
PM Modi lands in Sweden(The Hindu; 17.4.2018)
Prime Minister Narendra Modi, centre, is greeted by Swedish Prime Minister Stefan Lofven on his arrival at Arlanda Airport in Stockholm, Sweden.
4th April - 11th April
India has always been selective in human rights discussions, says Secretary General of Amnesty International. (The Hindu 11 April 2018)
Soldier, civilian killed in Kulgam encounter in Kashmir, gunbattle on (The Hindu).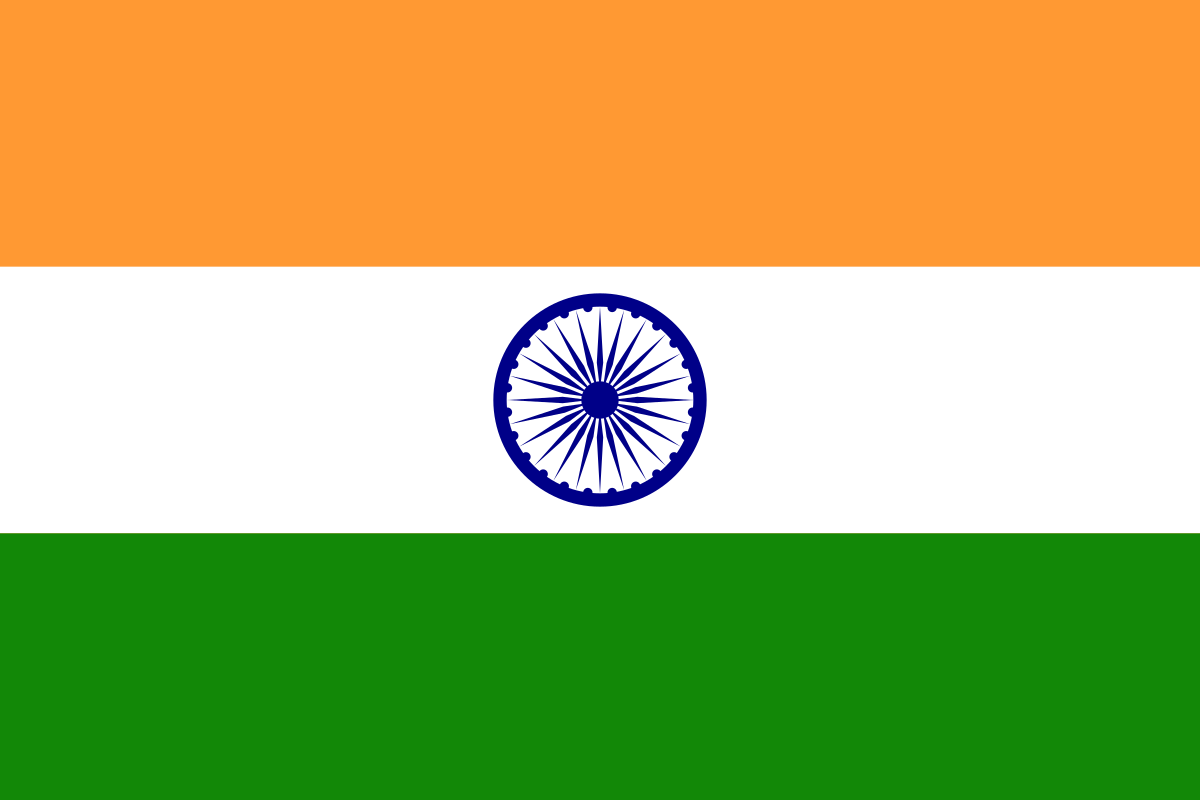 Archives