Contemporary Regional Developments in Maldives
23rd - 29th January
Supreme Court asked to remove president from power. The Supreme Court has been asked to temporarily remove President Abdulla Yameen from office, to rule that he has broken the law and is unfit for office.
(Maldives Independent, January 28 17:16 2018)
16th - 22nd January
Maldives to ban religious extremist websites. The Maldives is planning to block websites that spread religious extremist rhetoric online, the defence minister said.
The number of Maldivians travelling to Syria to fight with jihadist groups is on the rise, Defence Minister Adam Shareef warned.
There is no threat of a terror attack on tourists visiting the Maldives, the tourism minister has said, after the United States cautioned its citizens over travelling to the popular holiday destination.
Modi to visit Maldives at "a suitable time" amid suggestions that diplomatic ties had become strained.
8th - 15th January
The China-Maldives Free Trade Agreement is welcomed by India as long as it contributes to the peace and stability in the region, according to Indian External Affairs spokesperson.
1st - 7th January
A top Maldivian diplomat criticized Indian Prime Minister Narendra Modi for cancelling a 2015 state visit to the Maldives and a delay in FTA.
In an interview with Tribune about Indo-Maldives relations, the ambassador to India Ahmed Mohamed said China wanted a "quick FTA" which prompted the Maldives to engage easily with China. While the things were moving slowly regarding FTA with India.
The Maldives government is 'back on the route to success', while maintaining current peace and stability', President Abdullah Yameed said in his new year message. However, former president Maumoon Abdul Gayoom criticized his half-brother for the continued authoritarian rule of the current regime and raised concerns over civil unrest.
The Islamist group Jamiyathul Salaf expressed concern after scantily clad women were shown during the live broadcast of the New Year show organized by the government in the capital city Malé.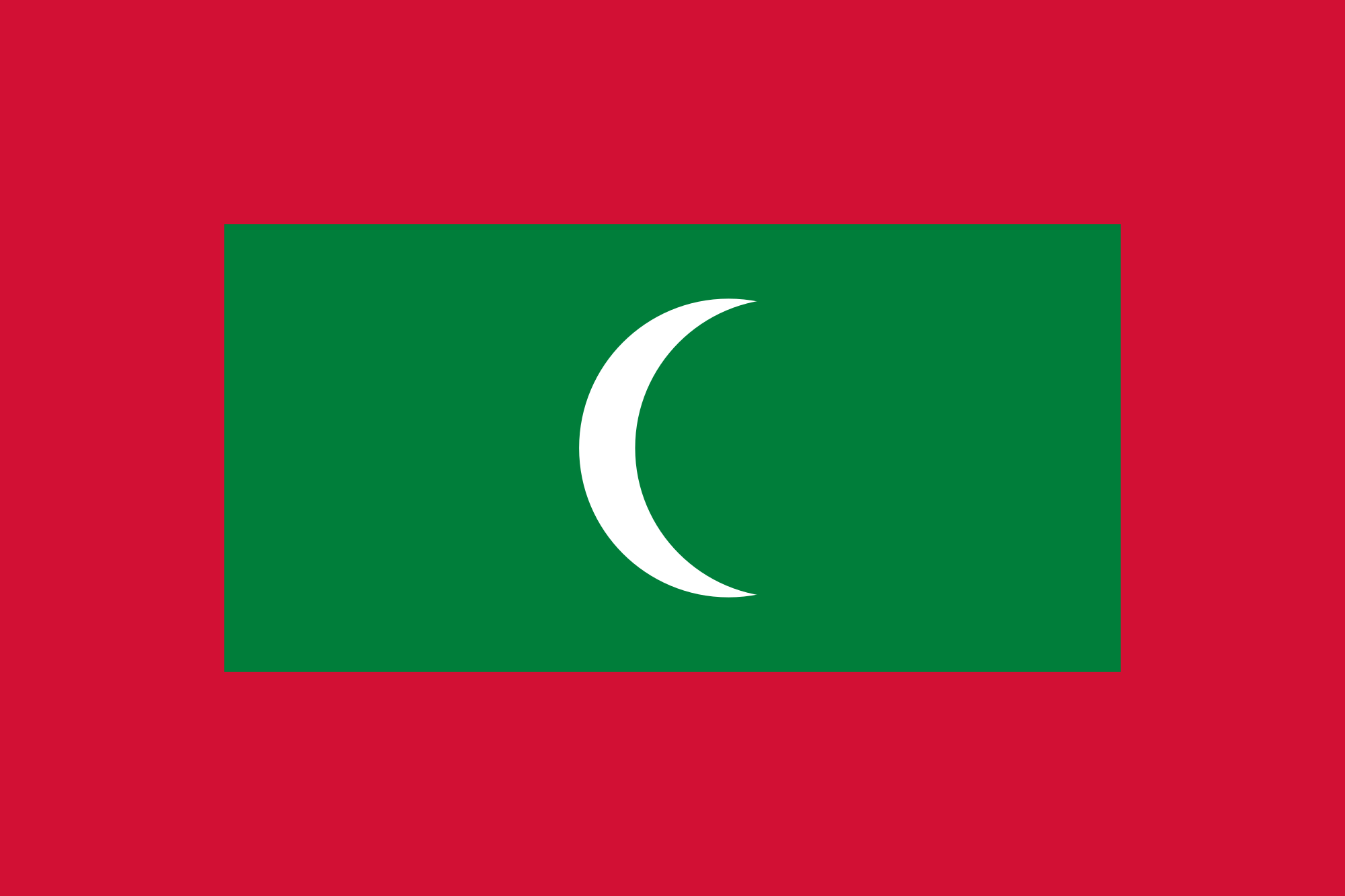 Archives