Shahid Ilyas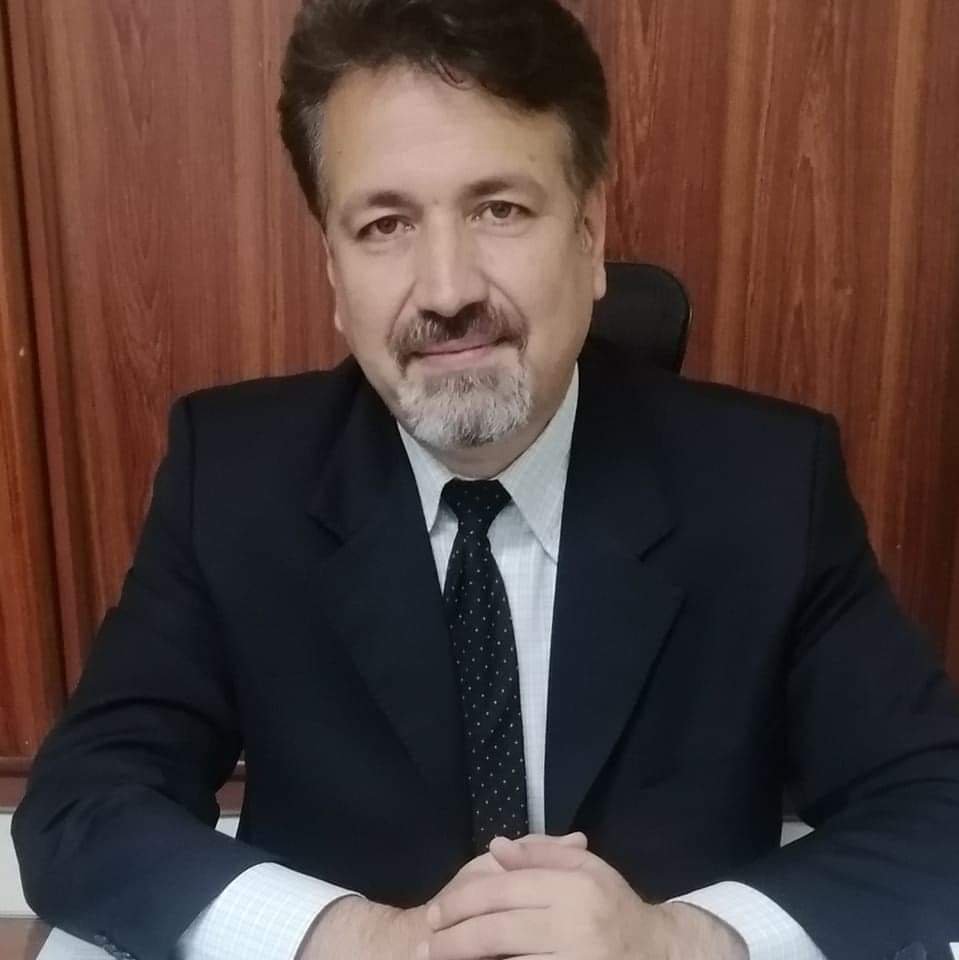 0092-51-9203967 ilyasakbarkhan@gmail.com
Shahid Ilyas is Research Analyst at the Institute of Regional Studies. He started his career at IRS in 2015. He looks after the fortnightly publication of IRS, Selection from Regional Press. His research papers are published in the Institute's quarterly journal Regional Studies. Moreover, his coloumns regularly appear in Pakistan's english news dailies including The Express Tribune, The News, and Daily Times. He is fluent in English, Urdu, Pashto & Turkish.
---
Qualification
MA in Political Science from Peshawar University, Peshawar
M. Phil in International Relations from Quaid-I-Azam University, Islamabad
Diploma in Turkish Language from DILMER, Istanbul-Turkey
Research Interest
Foreign Affairs of South Asian Countries
Regional Economic Integration and Political Disputes, Terrorism, Middle East Politics, US and NATO in Afghanistan, Pakistan-India relations, Turkish politics, Internal Politics of Afghanistan and Pakistan, The emergence of China as an international player and its impacts on International System.
Specialization
Publications
'The Evolving India-Saudi Arabia Relationship in the 21st Century'. In print (2020)
Author of the 'Commonwealth Business Environment Report 2009'
'The Emerging China, Economy, Political System and Diplomacy', Spotlight, June 2006
'Security Environment in Northeast Asia', Regional Studies, Autumn 2005
'ASEAN Regional Forum (ARF), its Role in Confidence Building and Conflict Resolution', Regional Studies, Winter 2004-05
Responsible for bringing out IRS' bi-monthly publication 'Selections from Regional Press'
Regular contributor to the opinion pages of Pakistan's English language newspapers such as daily The News, The Express Tribune, and Daily Times'